Teaser Luh Ayu Nglawan Luu Plastik

Luh Ayu Manik Mas Kompilasi Berbagai Negara

Geguritan Luh Ayu Manik Mas

Modeled after traditional Indonesian shadow puppet storytellers and co-developed with the community and a team of local artists, digital superhero Luh Ayu Manik Mas engages youth to take action to advance the sustainable development goals. By day, Luh Ayu Manik is an 8th grade schoolgirl from Bali. She incarnates into Luh Ayu Manik Mas a courageous, agile, fast and strong Indonesian superhero, informed by Balinese traditional wisdom and the public through her social media channels to empower the community to improve their natural and cultural environmentsHer books are each in Balinese, Indonesian, and English.
Luh Ayu Manik Mas Adventures :

2021
The Smithsonian's Mother Tongue Film Festival – Luh Ayu Manik Mas, was selected by the Smithsonian Mother Tongue Film Festival as an official selection in the category of animations.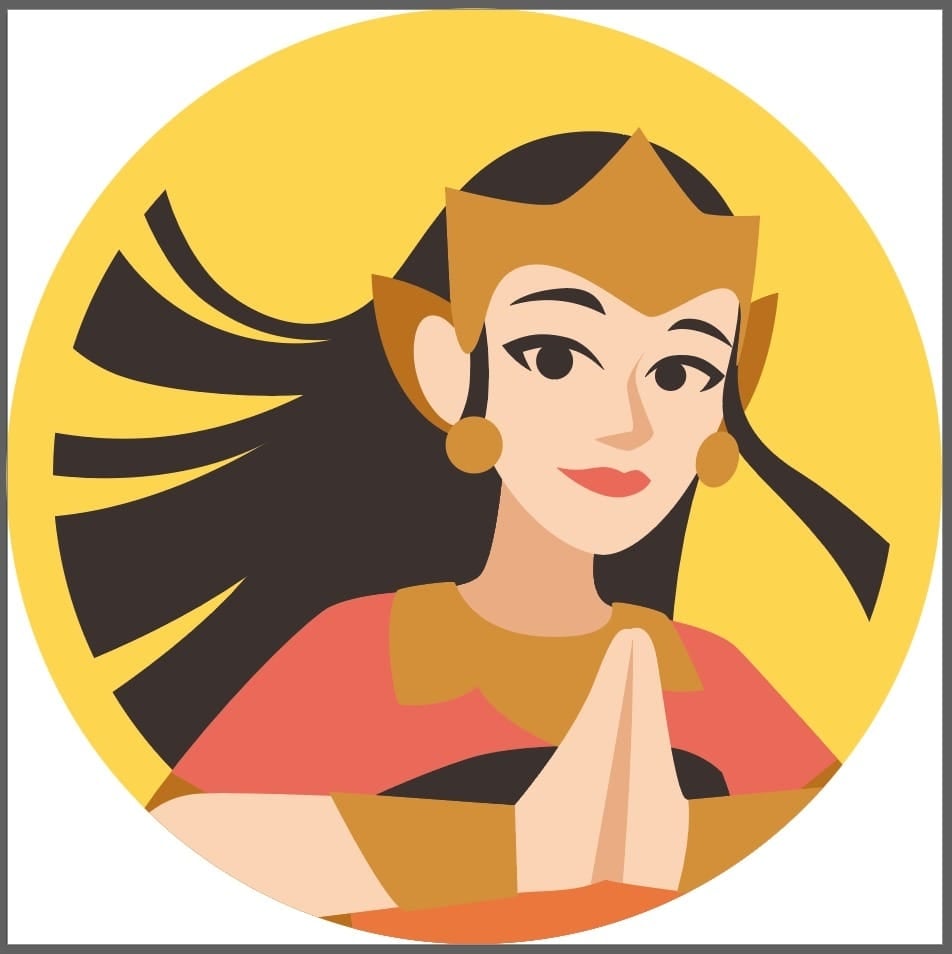 2019
Twitter Emoji for International Women's Day along with the LAMM emoji