2021
The Smithsonian's Mother Tongue Film Festival – An annual festival for celebrating cultural and linguistics diversity by showcasing film and filmmakers around the world by highlighting the crucial role of language in daily life.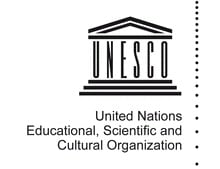 2019
UNESCO Confucious Prize for Literacy – The 2019 prize honors outstanding work in literacy and multilingualism.

2019
Kerthi Bhuwana Sandhi – Government of Bali awarded us this award for using digital media to strengthen the language and culture of Bali.



2018
International Linguapax Award – Each year, Linguapax delivers an award on the occasion of the International Mother Language Day (21 February). According to Lingupax, "This prize is a tribute to outstanding action carried out in different areas in favour of the preservation of linguistic diversity, revitalization and reactivation of linguistic communities and the promotion of multilingualism."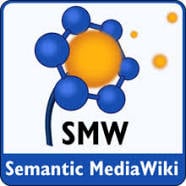 2015
Semantic Media Wiki of the Month in February 2015