BASAibu
(formerly BASAbali)
We support local Indonesian languages, cultures and civic engagement by encouraging people to publicly discuss key issues using local languages on community-developed online platforms.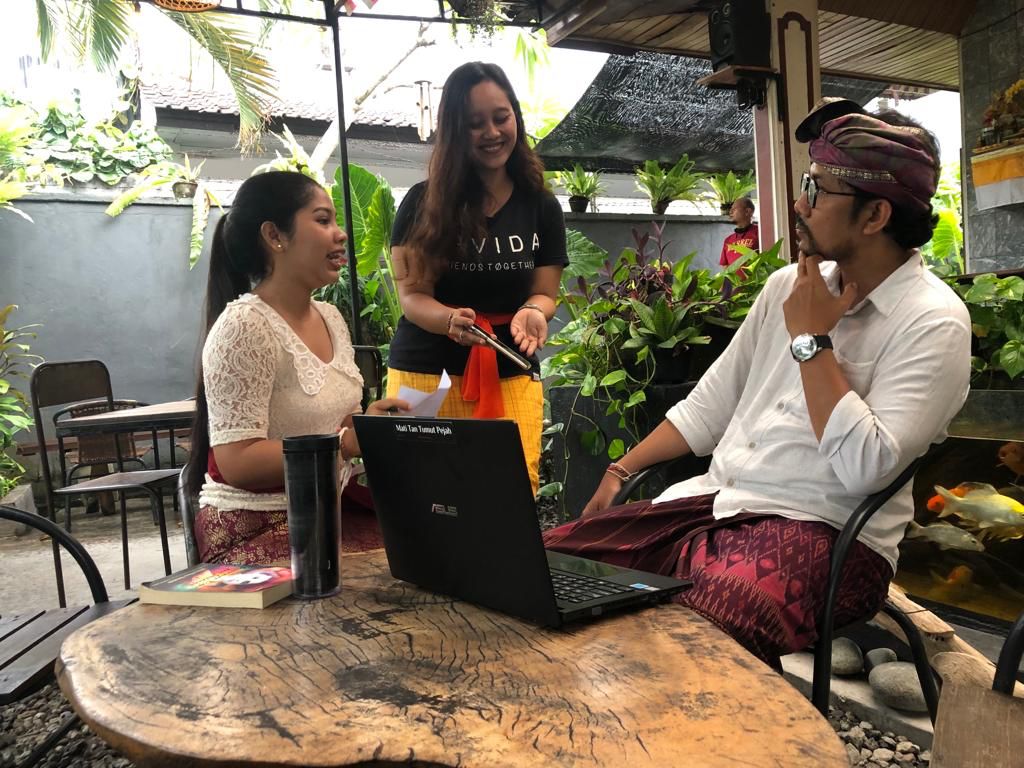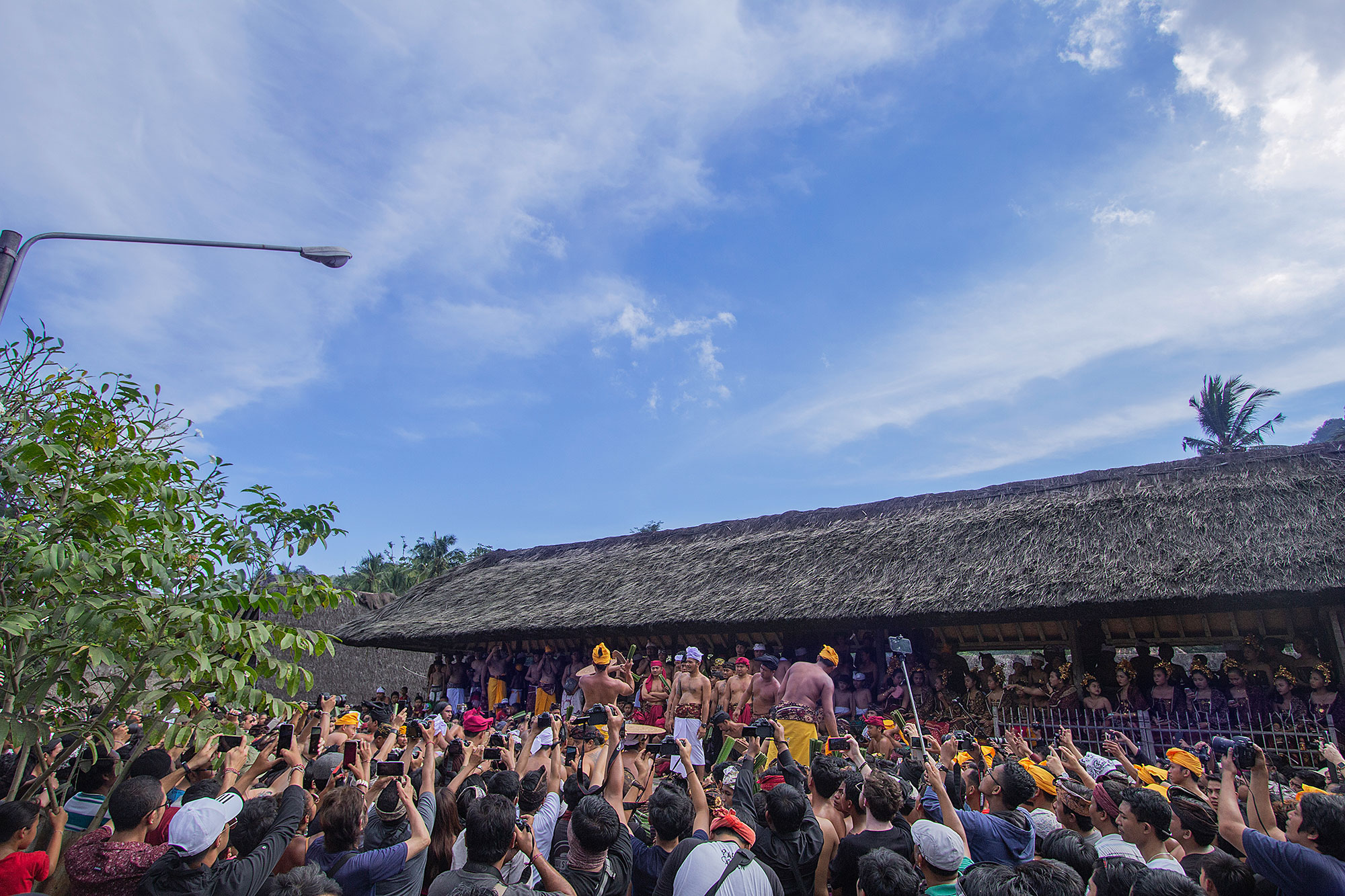 We take an ecosystem approach to public participation by fostering sustainable systems, engaging stakeholders across sectors, recognizing the interconnectedness of language, social and physical environments, and by empowering people to use the internet more effectively to explore the complexity of issues, speak out, listen, and take action.
Our primary digital vehicle of engagement are local language wikis which are designed, populated, and used by the community to fit evolving community needs.  We started our work in Bali, Indonesia, where the BASAibu Wiki has engaged over 3.2 million to date.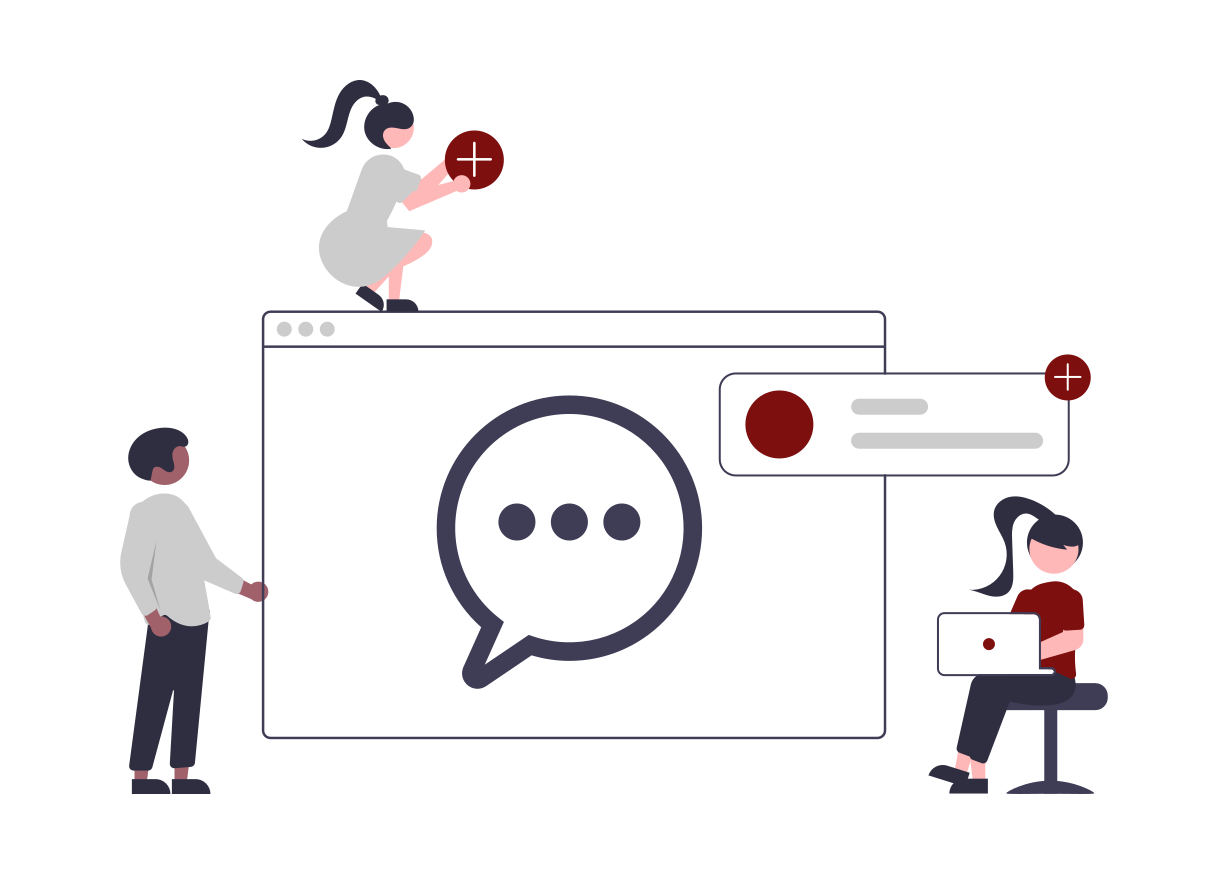 Public dialogue on civic issues
Through bimonthly wikithons and biweekly "What's Up?" questions, we encourage young people to speak out about specific civic issues.  Policymakers, subject matter experts and the community vote and publicly respond.
The public can voice their opinion about education, public health, the economy, women's empowerment, the environment or any other issue that they would like, in their local language.
Our Wikithons are a fun way to engage the community in contributing to our wiki. They engage schools, sponsors and a jury towards a grouped input into our knowledge base.
Weekly questions that let everyone participate in civic discourse.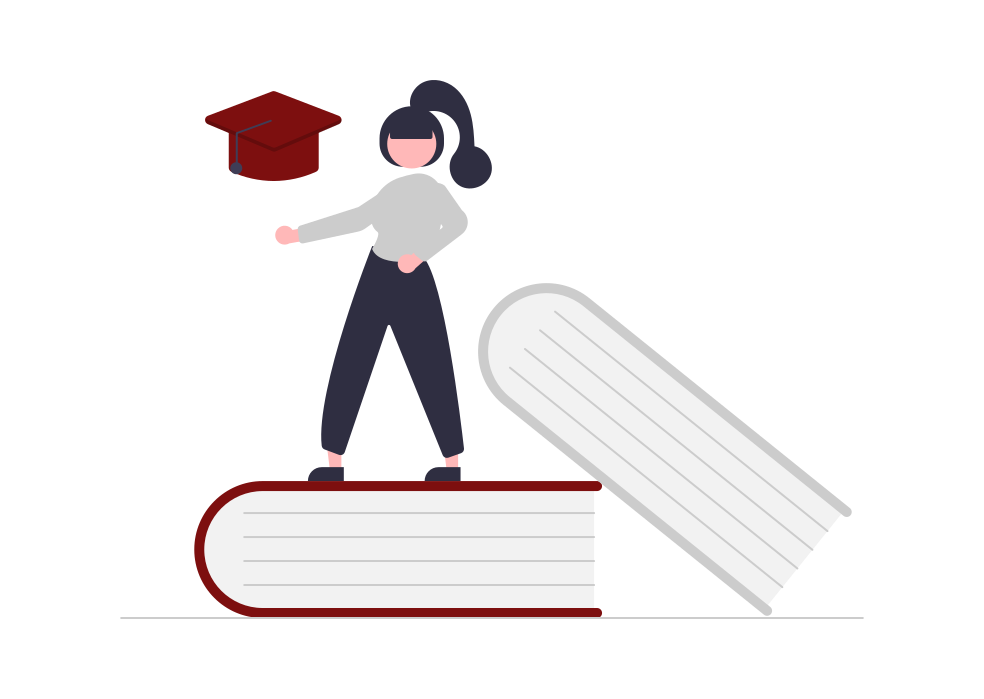 Our local languages wiki dictionaries provide translations in Indonesian and English.  The dictionaries provide videos and text using words in context through simple videos provided by the community and via entries in the public dialogue and cultural parts of the wiki.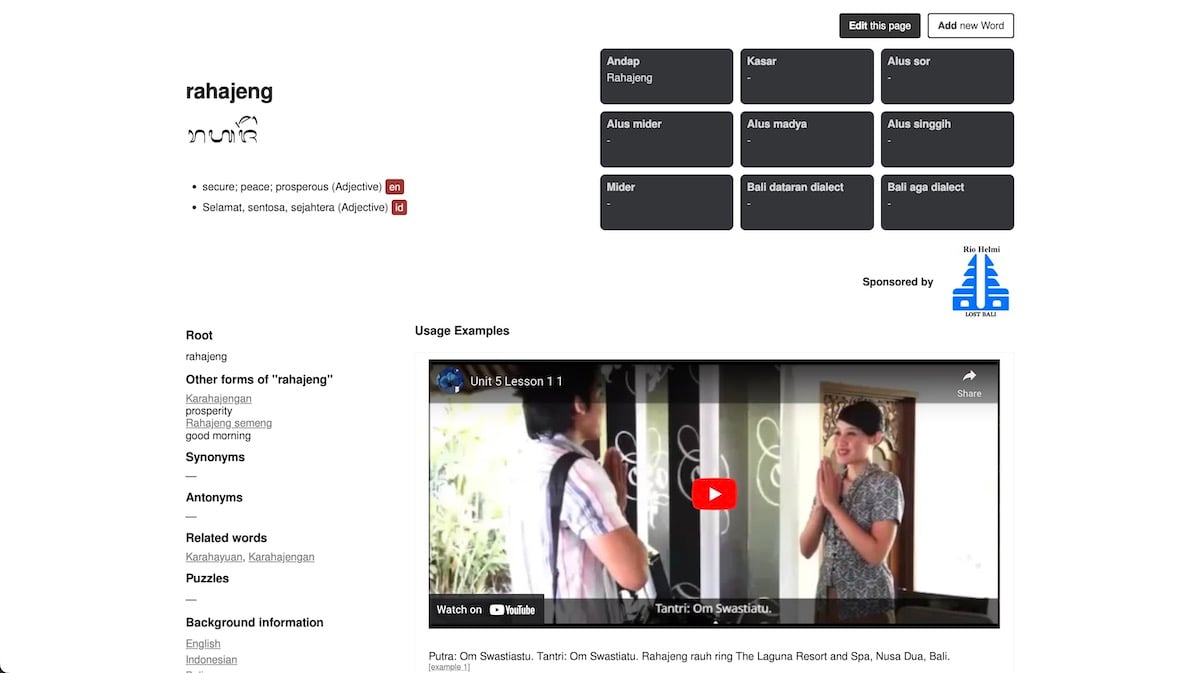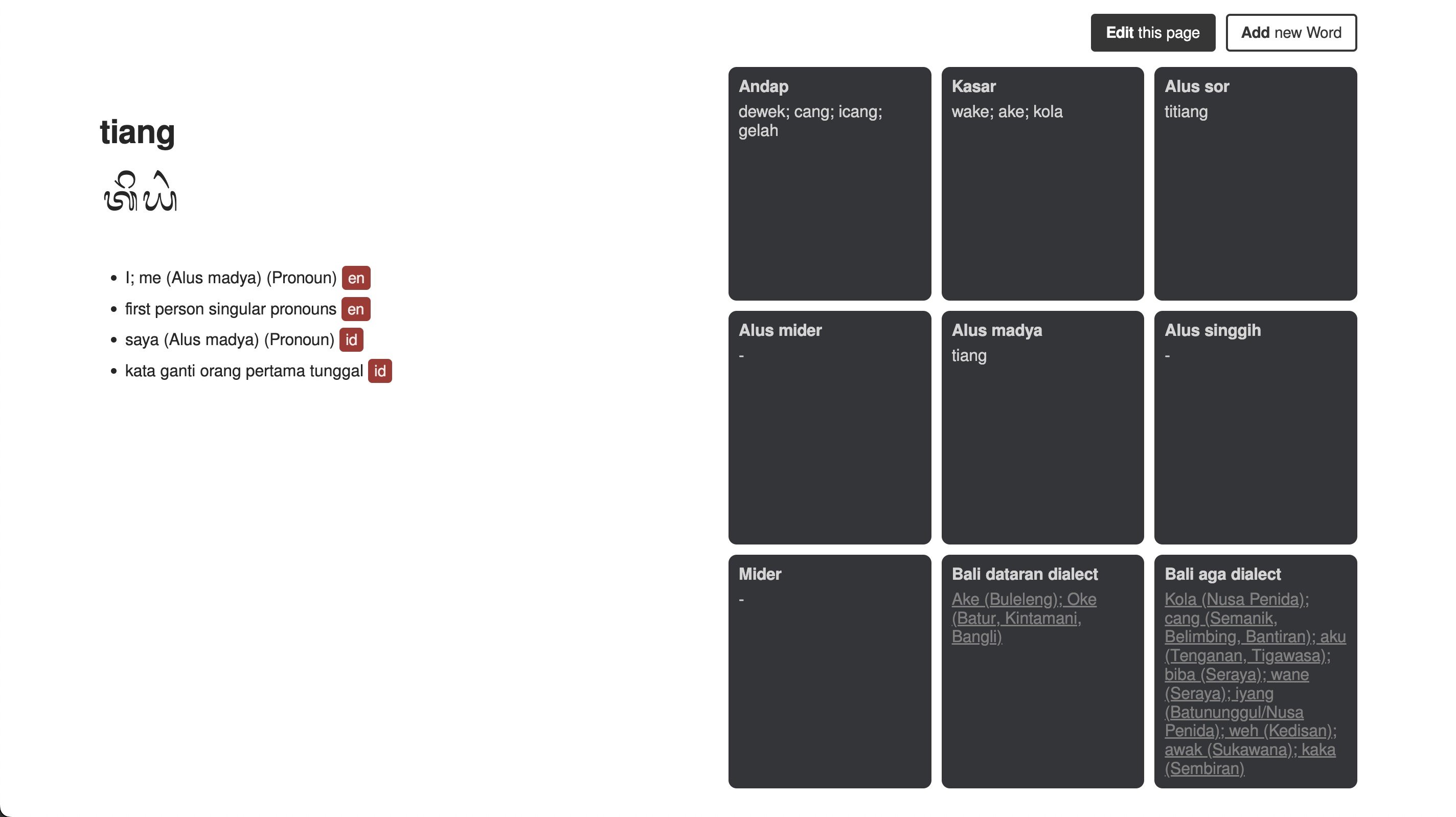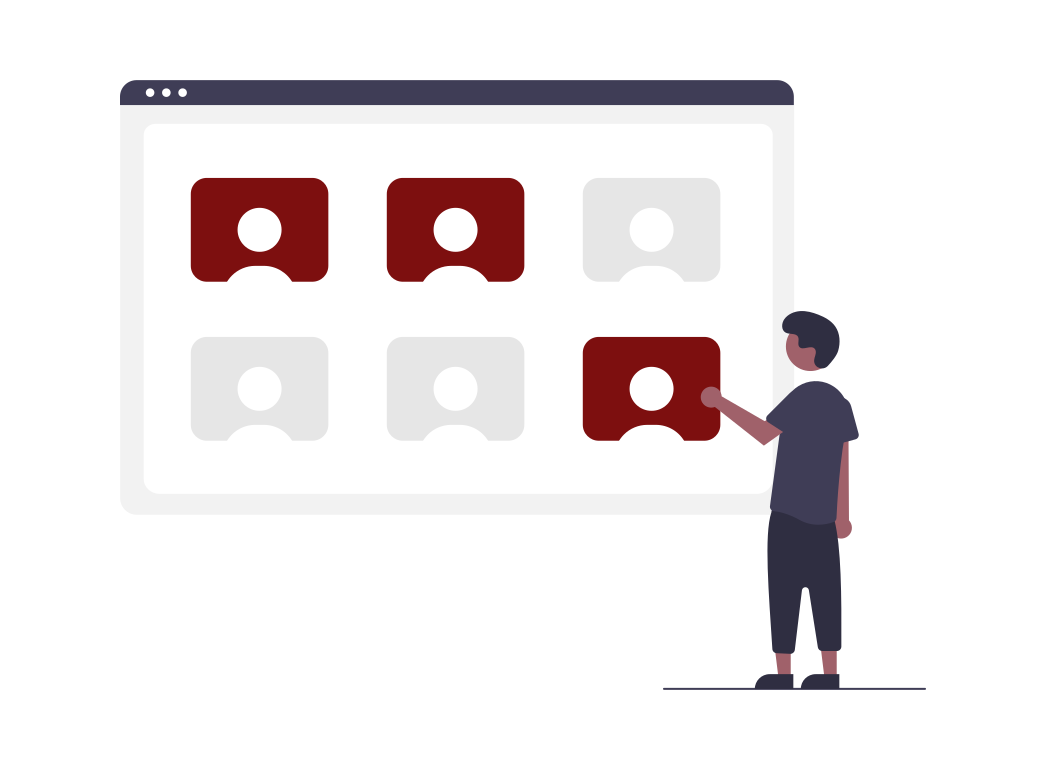 The community defines sections — and the structure of those sections — most meaningful to it to document, share, and strengthen the community's worldview, traditions, and knowledge.   The community has added artist directories, a people's history, sections on visual and performative arts, and more.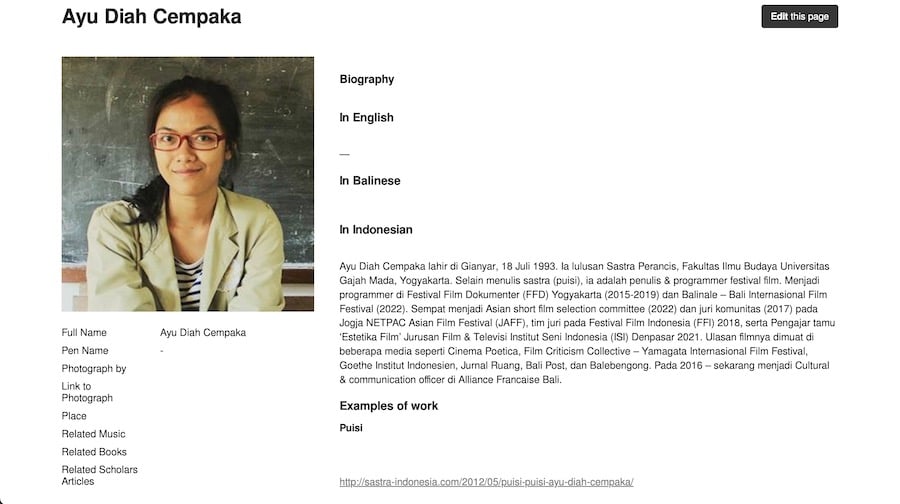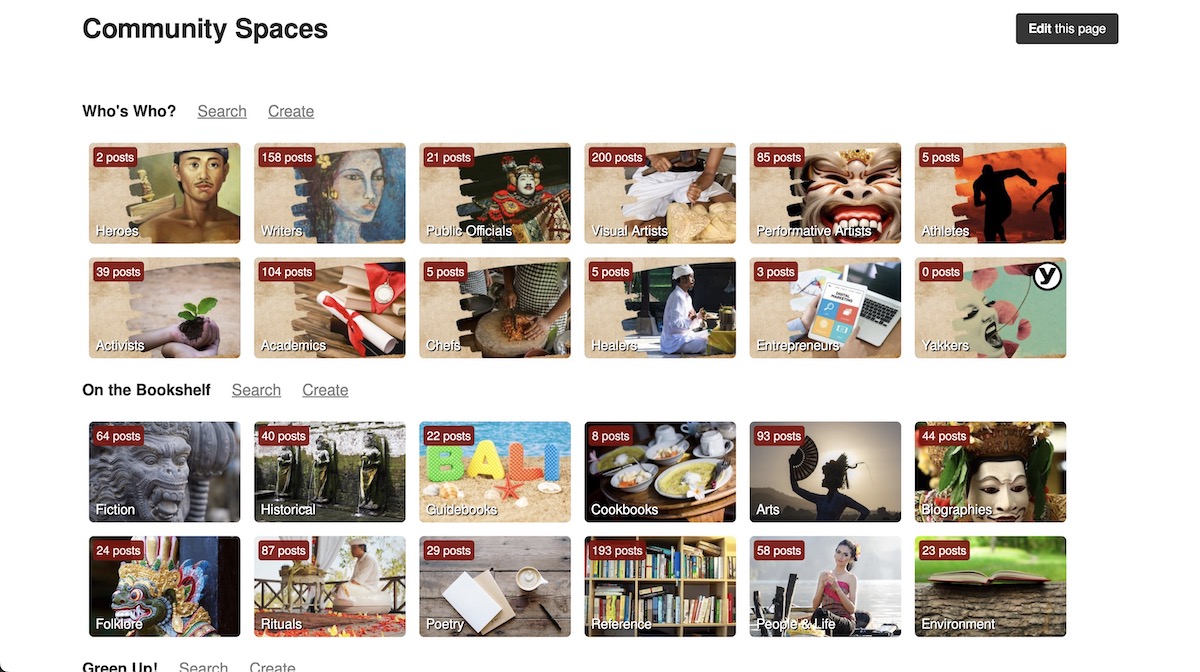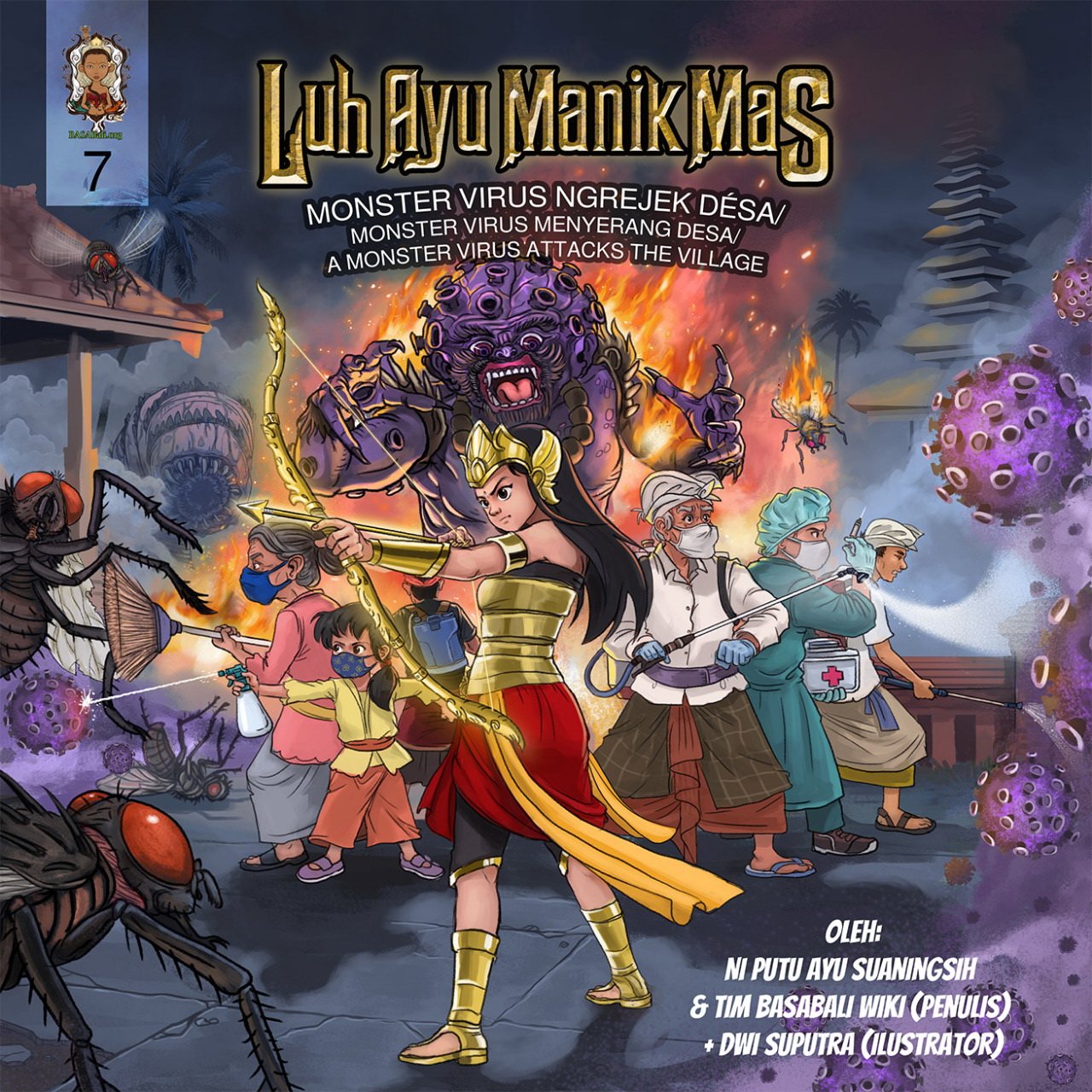 Indonesian Superhero Luh Ayu
Modeled after traditional Indonesian shadow puppet storytellers and co-developed with the community and local artists, digital superhero Luh Ayu Manik Mas engages youth to take action to advance the sustainable development goals.
Luy Ayu Manik Mas speaks directly to the public through her social media channels to empower young people to improve their natural and cultural environments. Her books are each in Balinese, Indonesian, and English.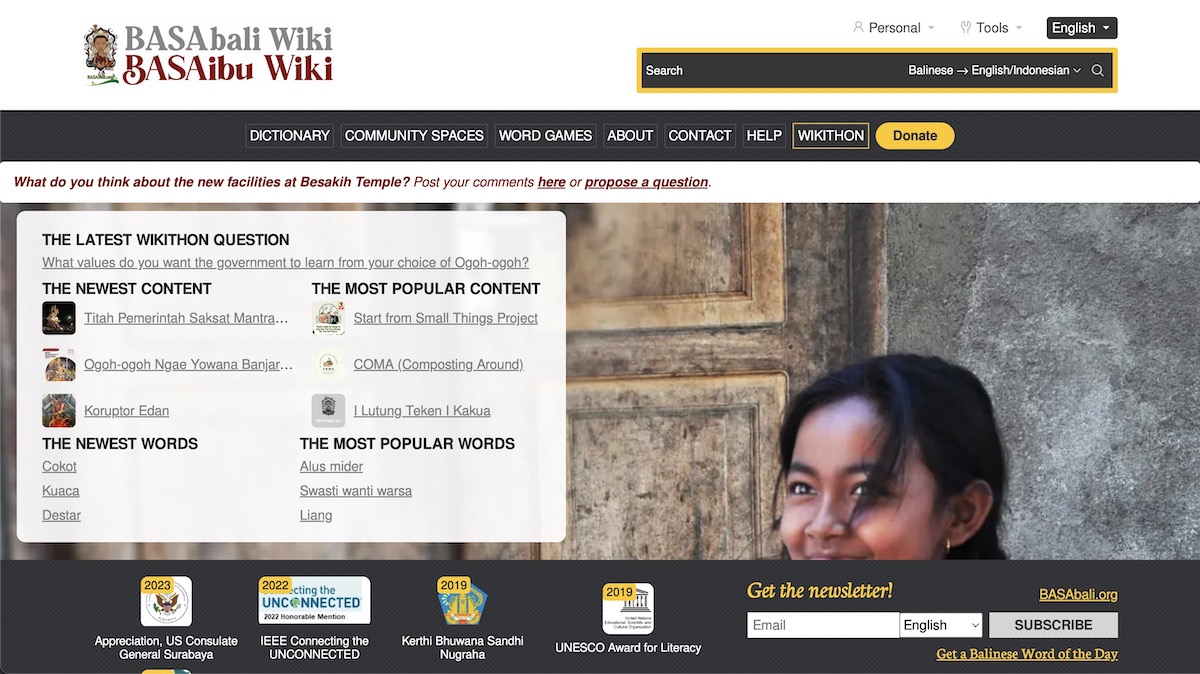 We started our work in Bali where we are organized as a registered NGO called BASAbali Wiki. BASAbali Wiki is a collaboration of local artists, advocates, students, and scholars. We work closely with policymakers, teachers, and village leaders.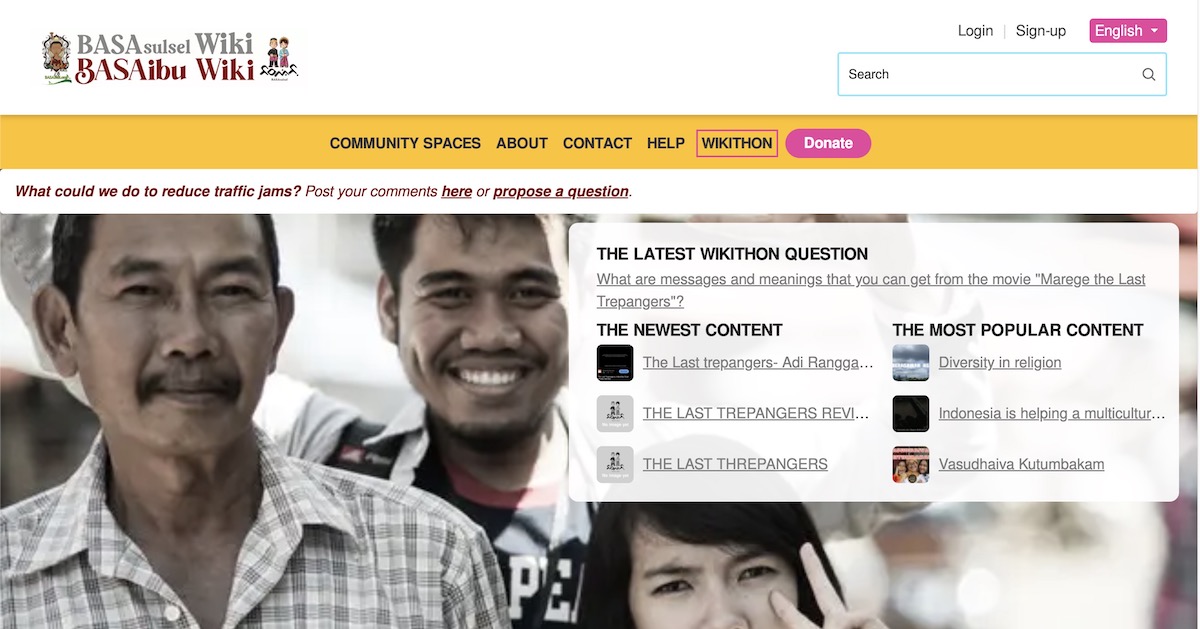 Since 2014 our work has been recognized by
In the news
Public Participation Wikithon #15 ID BALI Bali SPEAKS! Say your ideas through a speech text in Balinese At the near-end of 2024, BASAbali Wiki opens another Public Participation Wikithon competition. This Wikithon is an oration text writing competition. Twenty selected participants will advance to the final round of oral oration directly in front of the
Wikithon Partisipasi Publik #15 ID EN Bali MAorasi! Lomba nyobiahang idé malarapan baan téks orasi mabasa Bali Di panguntat 2024 ené, BASABAli Wiki buin nglaksanayang lomba Wikithon Partisipasi Publik. Wikithon ané jani tuah lomba nyurat orasi. Duang dasa pamilet ané suba kapillih lakar nglantur ka babak final maorasi di arep juri tur calon DPD RI
Wikithon Partisipasi Publik #15 EN BALI Bali Berorasi! Lomba mengutarakan ide melalui naskah orasi berbahasa Bali Di penghujung 2024 ini, BASAbali Wiki menggelar lagi lomba Wikithon Partisipasi Publik. Wikithon kali ini berjenis lomba menulis teks (naskah) orasi. Dua puluh peserta terpilih akan maju ke babak final orasi lisan langsung di hadapan dewan juri dan calon